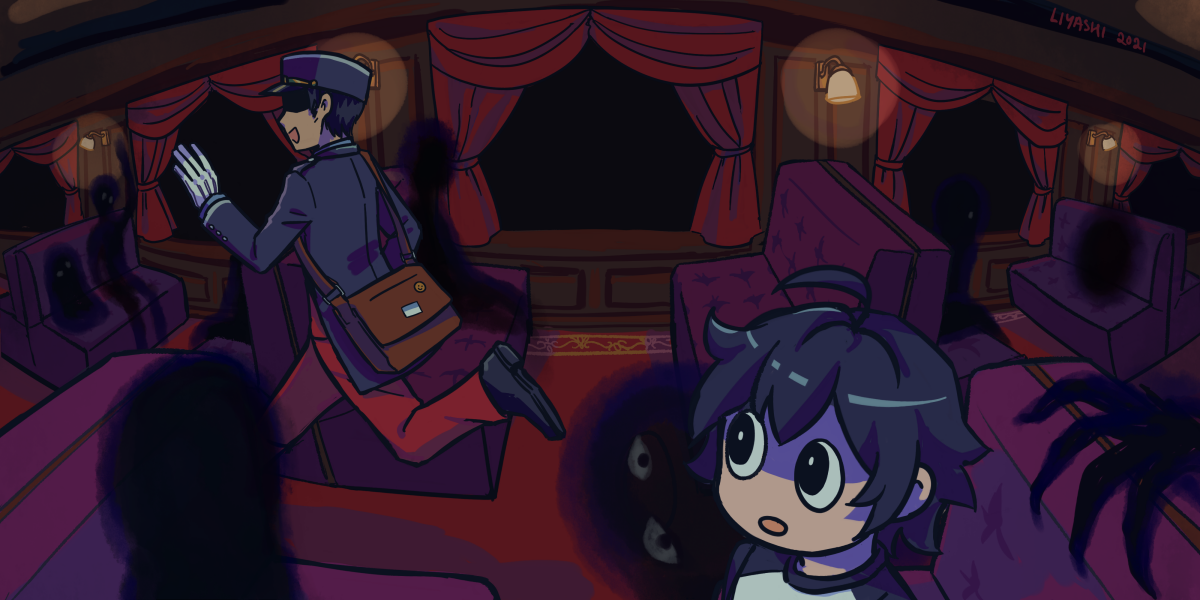 Still in Development. (estimated 50% done)
RPG Maker Game
Genre: Comedy/Horror/RPG











The mysterious train No. 748 that runs endlessly along a loop.
A station in the middle of nowhere.
It seems that the only option is to board the train.

However, its destination is...!

Having made a mistake to let you onboard in the first place, the Conductor promises to help you find your way home.
But the space between worlds is filled with trouble at every stop!



Just a normal kid who can see ghosts. Somehow you got lost in the void.




The conductor of the train who has promised to help you. Enthusiastic and cheerful.



Drag images to new tab for full view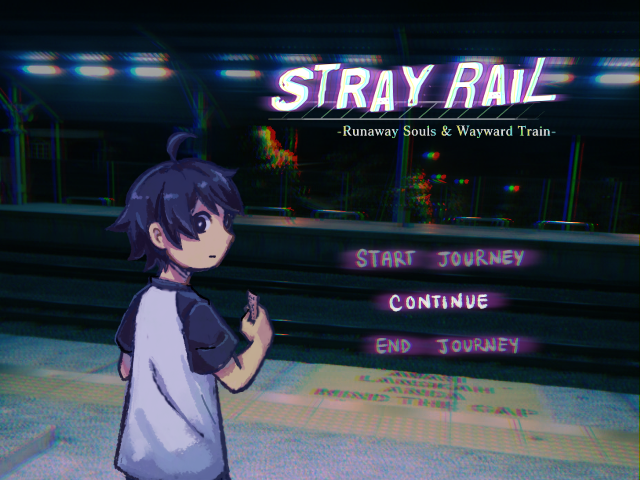 BACK